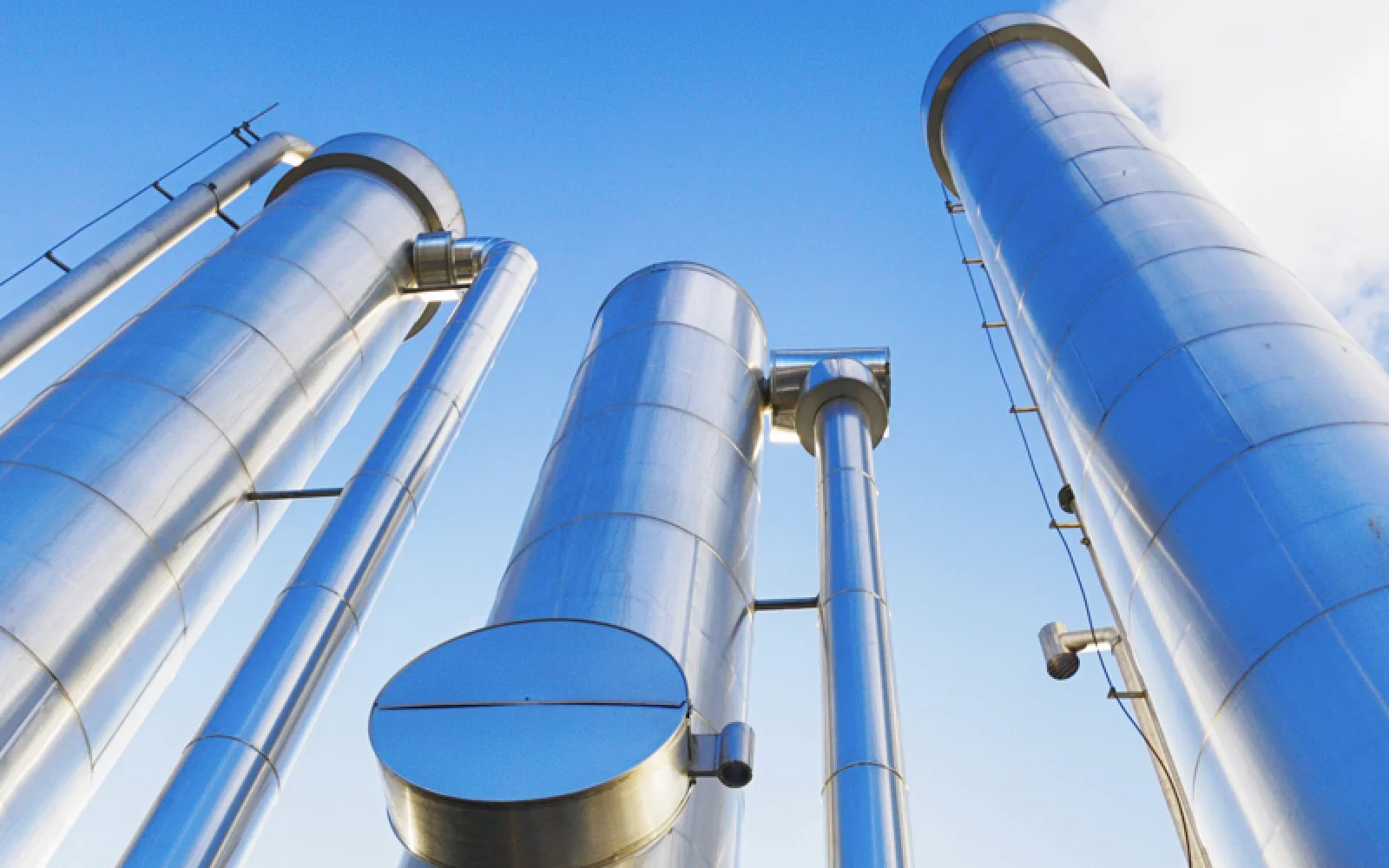 TTEngineering is specialised in manufacturing machines for chimney pipes production.
We offer stand-alone machines, semi-automatic systems, completely automatic lines and solutions to produce thin single or double-wall pipes (thickness range from 0,4 to 2,0 mm) and all other elements building a chimney pipe, such as elbows, "T" fittings and end pipes.
Experience and know-how at the service of the Client
Thanks to our experience and know-how we can meet every specific need of pipes producers for every purpose of chimney flues, from industrial to residential buildings, using different materials:
stainless, ferritic and austenitic steels;
pellet, containing mainly carbon steel with different surface treatments, depending on the application;
Wood, for chimney pipes with 2 mm-thick carbon steel components.
Pipes can be produced in a diameter range from 60 to 800 mm.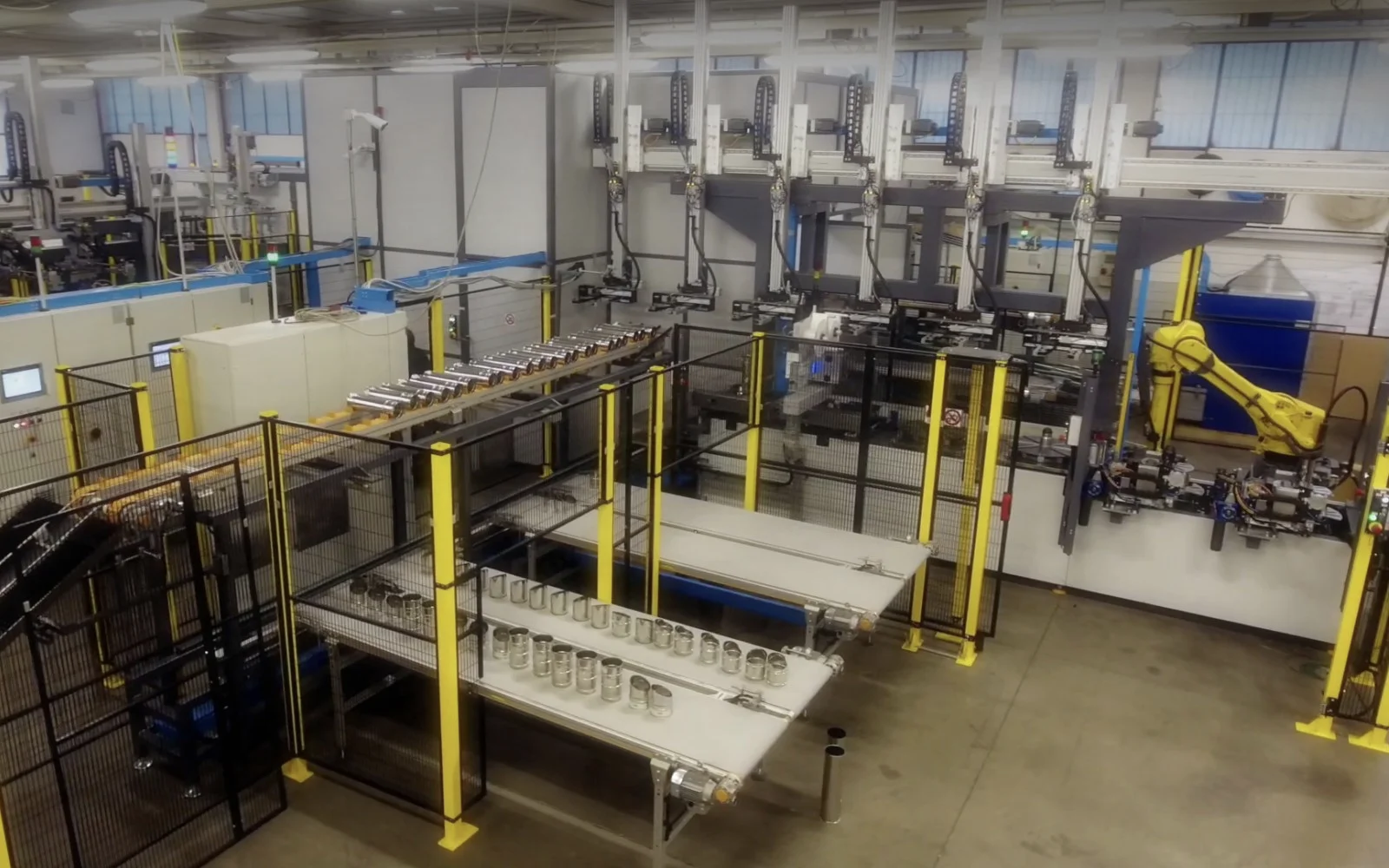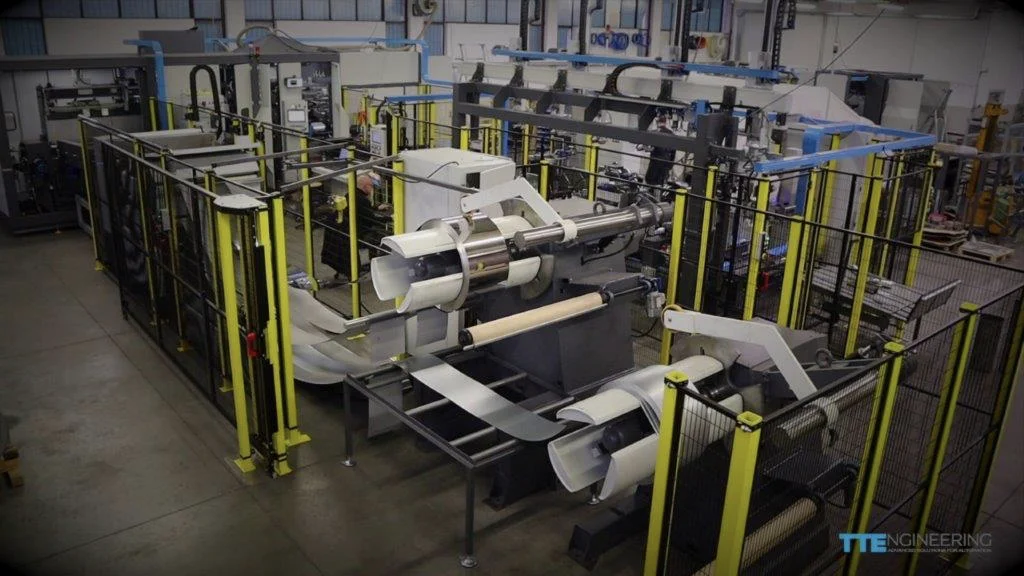 In order to meet all peculiar production reqirements of our Clients, we can build machines and turnkey machines for chimney pipes production according to the specifications received by the Client.