AUTOMATION OF PRODUCTION PROCESSES FOR INDUSTRY 4.0
Dark factory systems are the best expression of TTEngineering's technological and engineering skills and a proof of its ability to build from scratch entire plants, thus meeting the specific requirements of the Client.
A UNIQUE PARTNER AND INTERLOCUTOR FOR ALL YOUR PROCESSES
TTE TECHNOLOGY
Engineering of completely automatic production processes, where raw materials are step-by-step processed into finished products.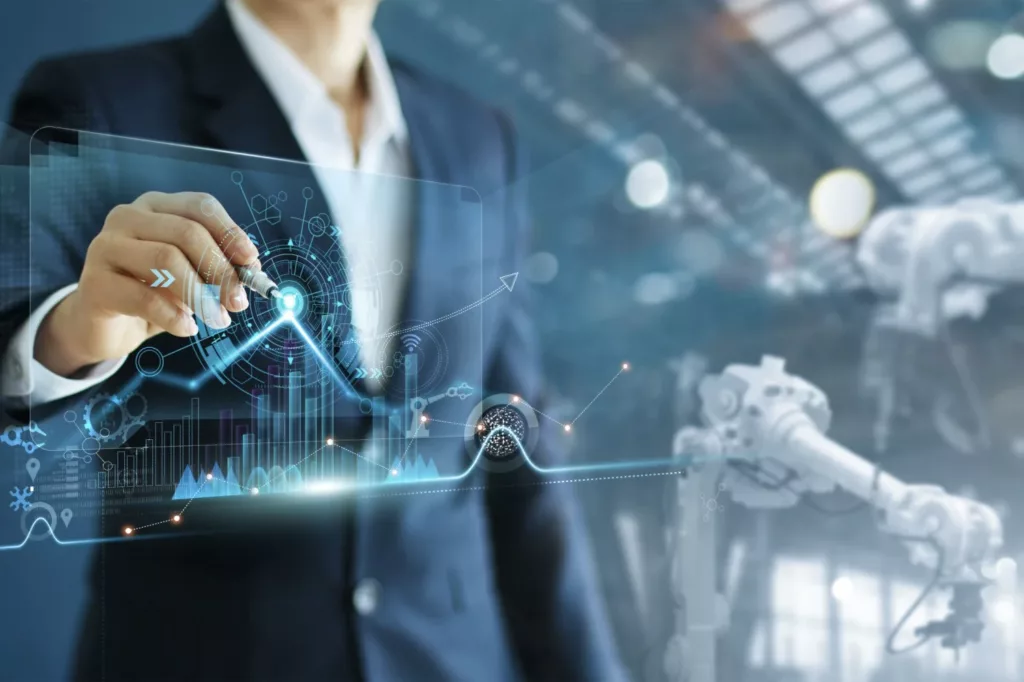 SOFTWARE ERP INTEGRATION
TTE system software can be interfaced with the client's ERP, thus arranging production according to the planned scheduling acquired from the corporate management software; in this way inormation is transformed into production process data, which are useful to operate the plant.
We are an international company boasting an export share of more than 90% of the total turnover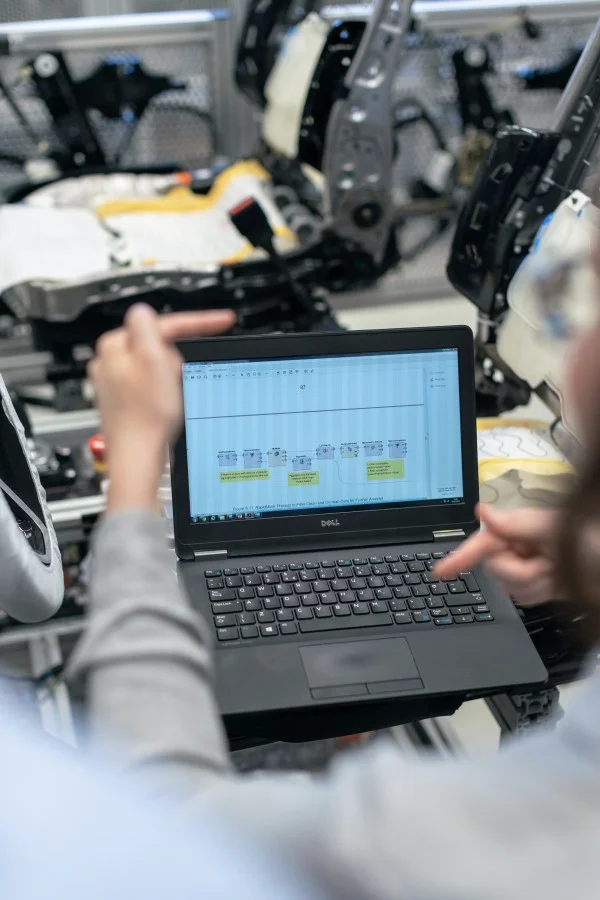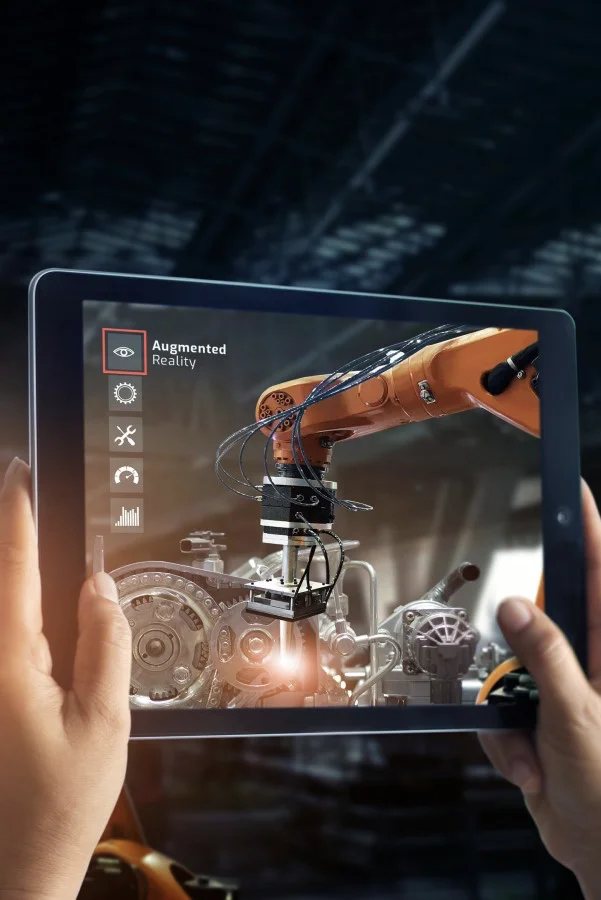 SKILLS
Customization, Innovation, Reliability and Customer Service are the four leading principles of our factory. We build plants that meet every process automation need, from the easiest to the most articulated and complex one.
SERVICE
We always offer prompt and effective assitance, even remotely, thanks to high-end diagnostic and control functions integrated in all our machines and lines.
INNOVATION
We are constantly investing in research, study and development of new solutions. We can boast more than 1.500 plants running in factories all over the world.
TEAM
TTEngineering's team consists of more than 40 skilled technicians with excellent attitudes to partnership with clients.