Our extrusion machines guarantee perfectly finished products in terms of aesthetic quality.
Simplicity, functionality and high quality: these are the distinguishing characteristics of the machines developed and manufactured by TTEngineering.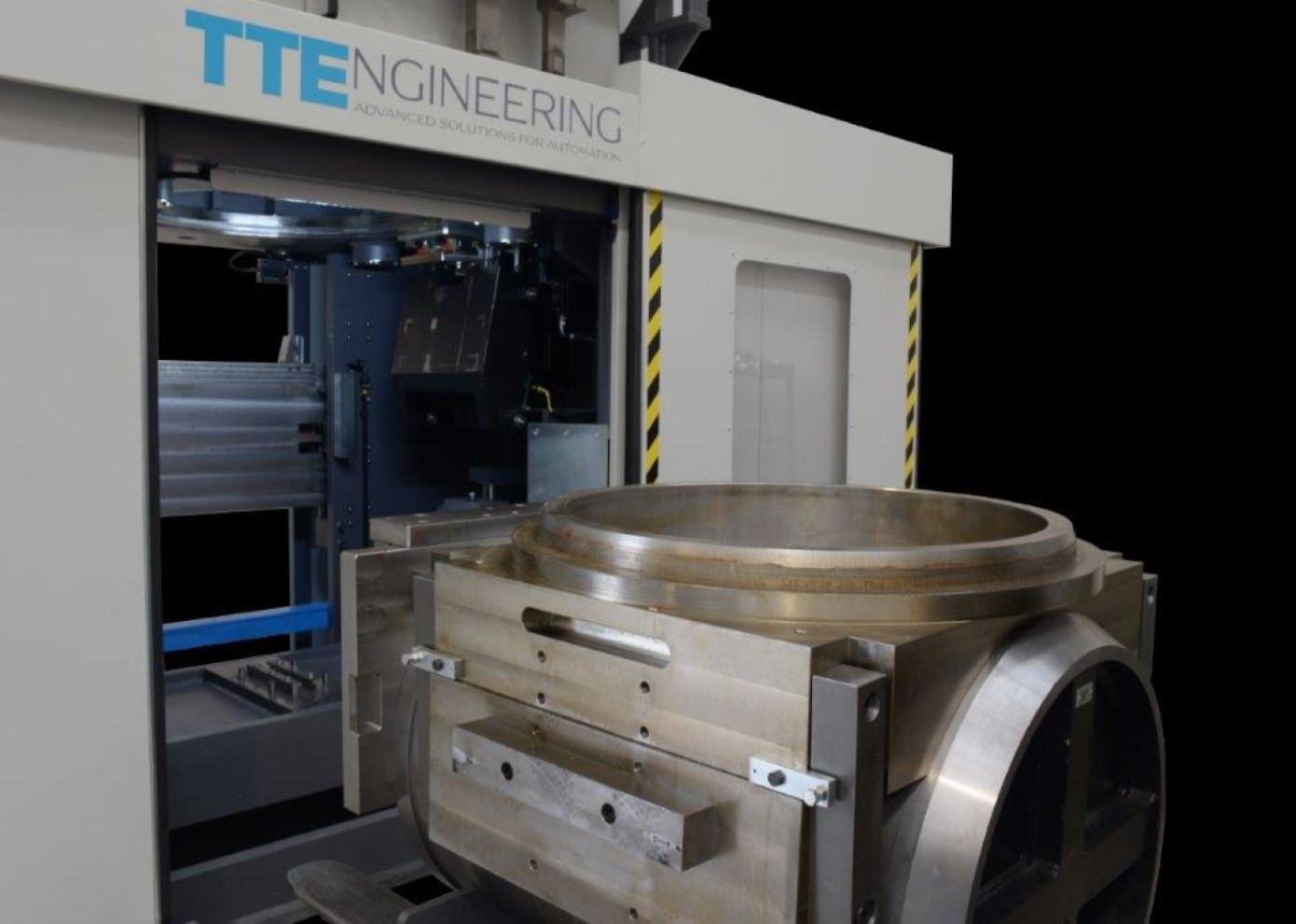 FLEXIBLE DIAMETER CHANGE
These TTE-patented machines are characterized by a sturdy design, a key feature to be able to manufacture premium-quality T-fittings. For each diameter available TTE has designed, developed and implemented the corresponding tool, according to the materials used by the client; these tools can be easily and quickly replaced in a semi-automatic mode at each diameter change.