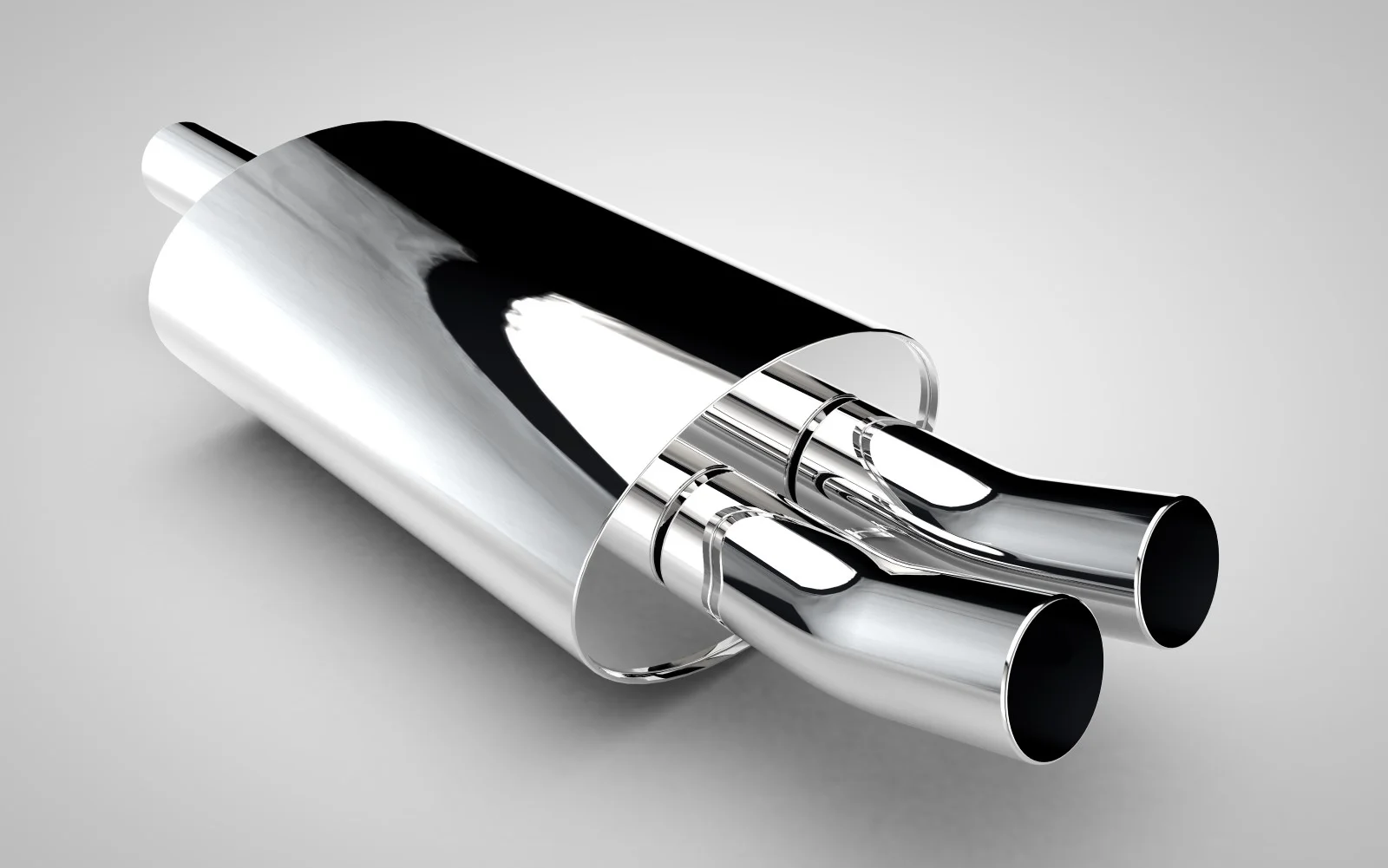 Even though it represents one of the most demanding and challenging sectors in terms of technological innovation and production performance, TTEngineering has for years been committed in creating car catalytic converters production lines, introducing laser welding and cutting technologies.
We are talking about machines and technologies to produce catalytic converters for vehicles: the starting point are suitably pre-cut sheets, which are then roll-bent, welded and unloaded in a fully automatic manner according to the best production practices and in compliance with the technical specifications required by the customer.
Guaranteed quality control
One of the distinctive features of our car catalytic converters production lines are in-line devices to check the quality of welded joints; such decises have been carefully developped by TTEngineering and integrated in every plant.
Our production program is based on all-in-one solutions meeting every production requirement of the automotive sector, commercial vehicles included; according to the end market, we offer solutions for the production of pipes with a diameter range from 80 to 400 mm, generally made of ferritic materials.